The Second City's Holidazed and Confused – 2017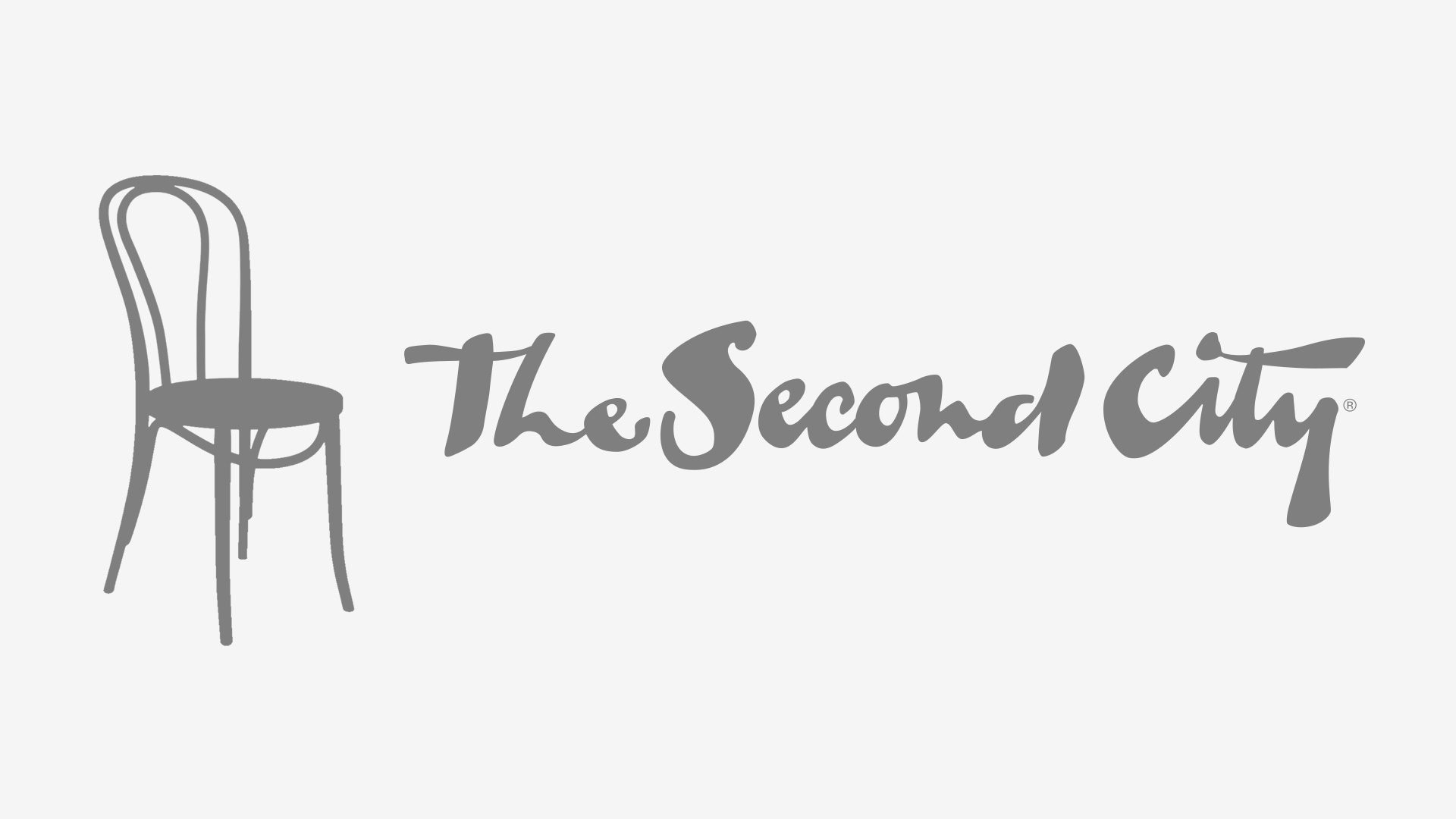 Description
The Second City's Holidazed and Confused Revue. Laugh your way through Second City's all new holiday revue!
90 Minutes with a brief intermission.
Suggested Rating: R
You Also May Like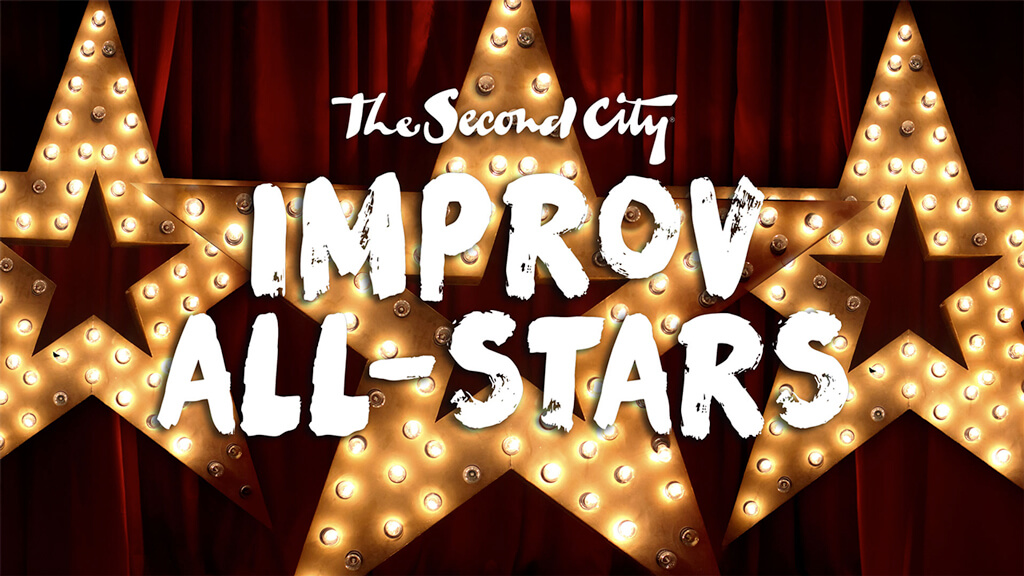 UP Comedy Club
Now Playing: Mondays at 7pm. See Chicago's finest improvisers under the direction of the legendary...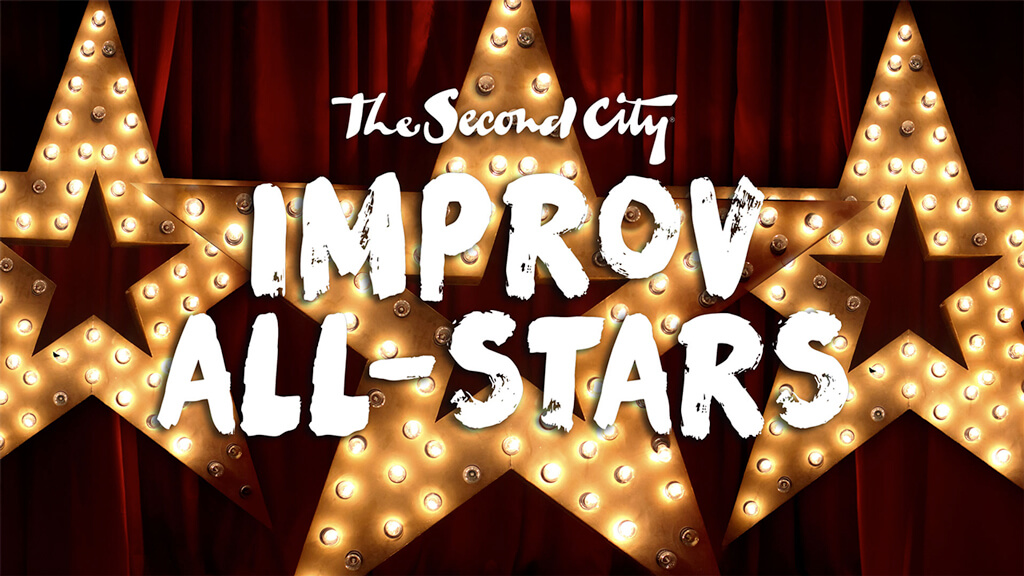 UP Comedy Club
Improv All-Stars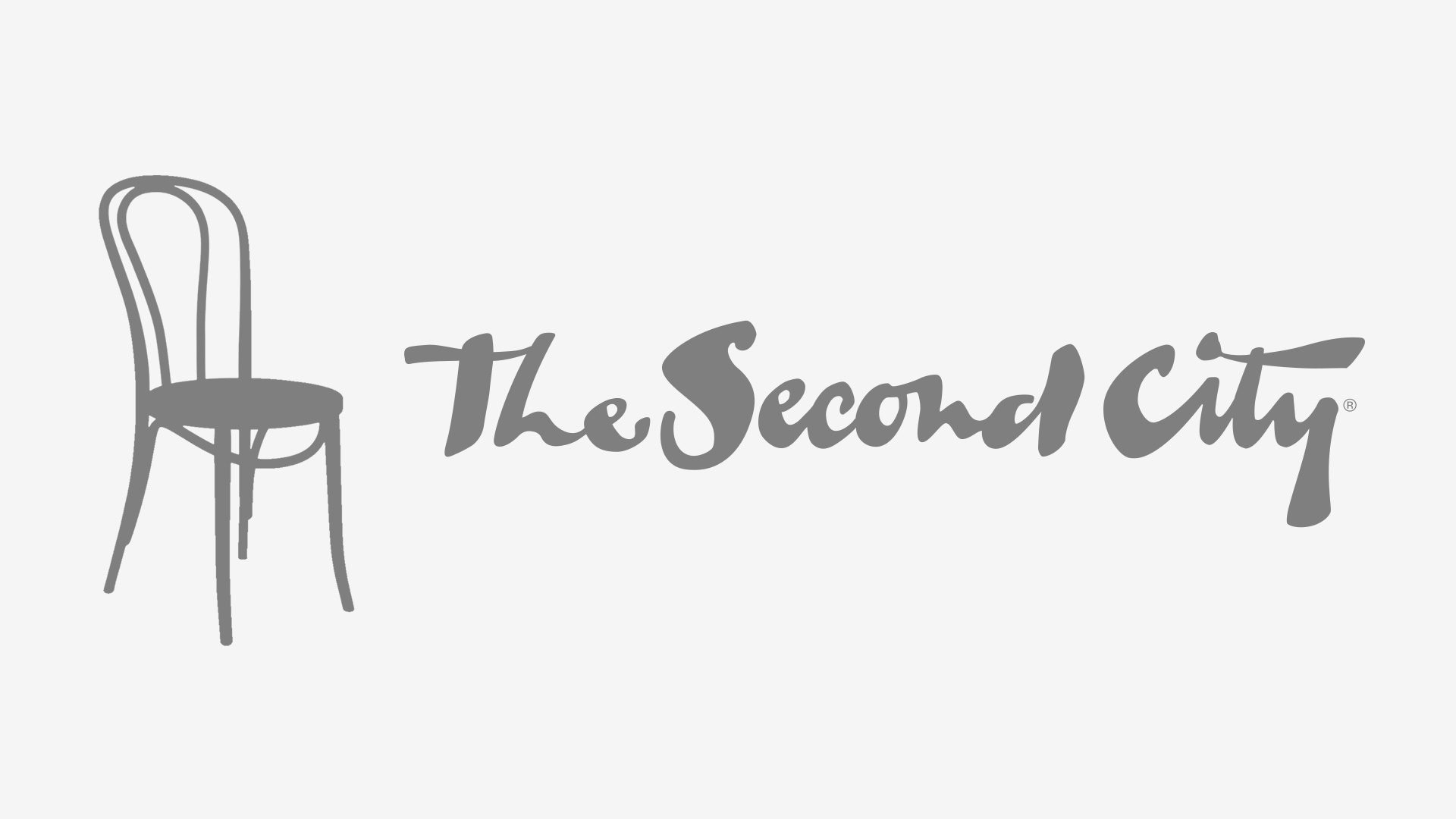 UP Comedy Club
"A hilarious night out...the best of Chicago comedy!" - The Real Chicago [embed]https://vimeo.com...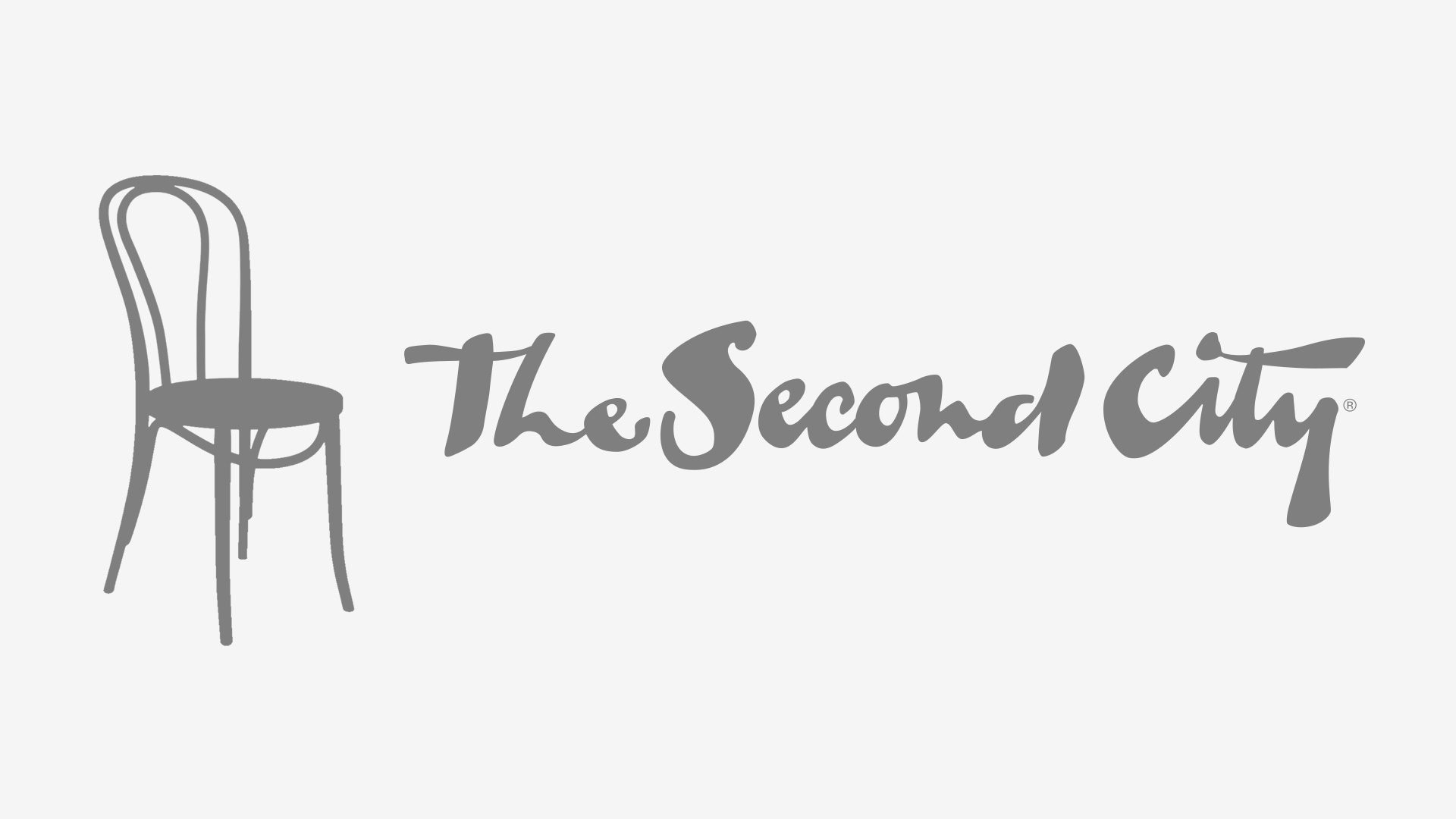 UP Comedy Club
The Second City's Legendary Laughs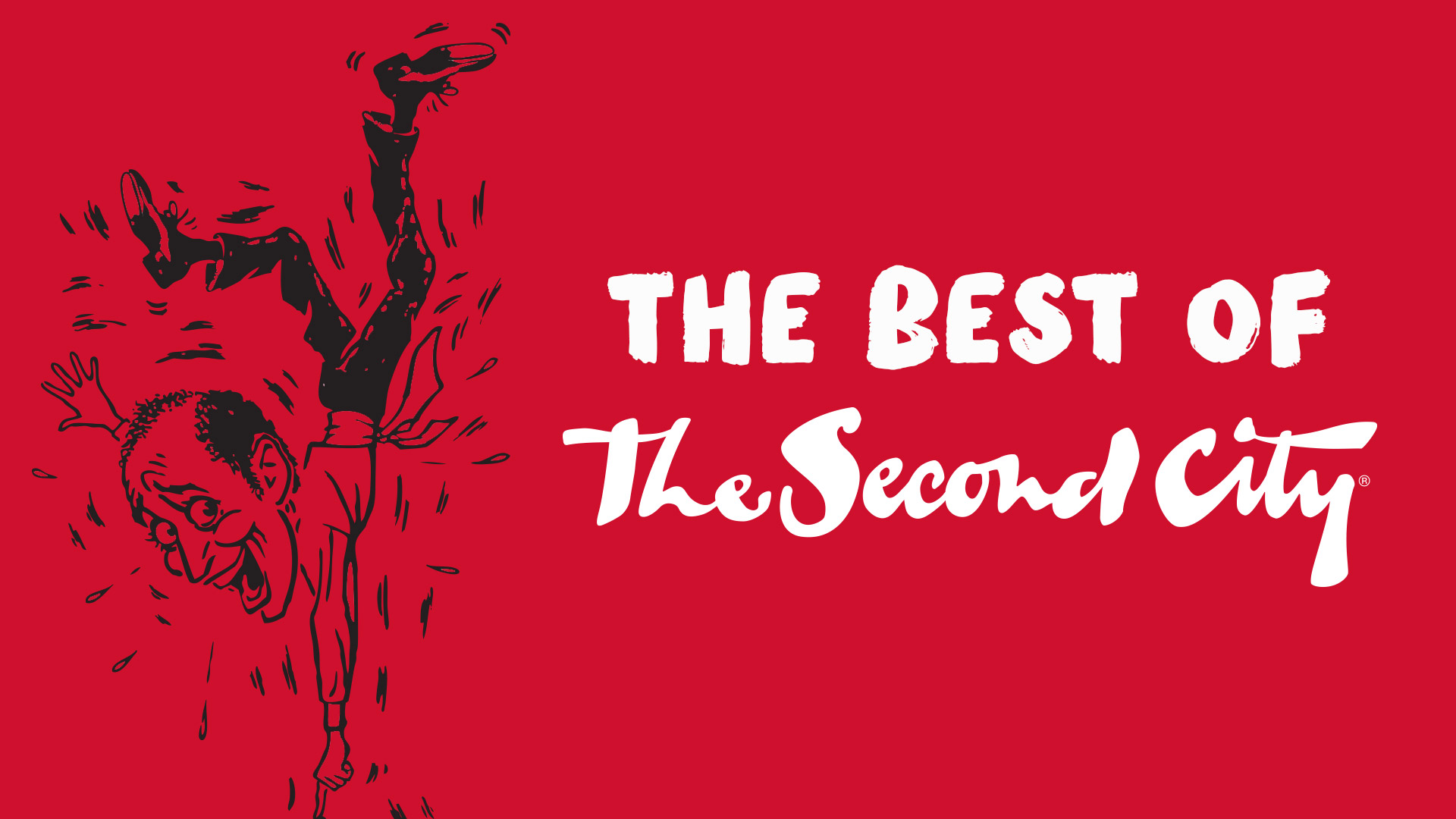 UP Comedy Club
We dug deep into 57 years' worth of laughter to bring you the very best...and boy, are our arms ti...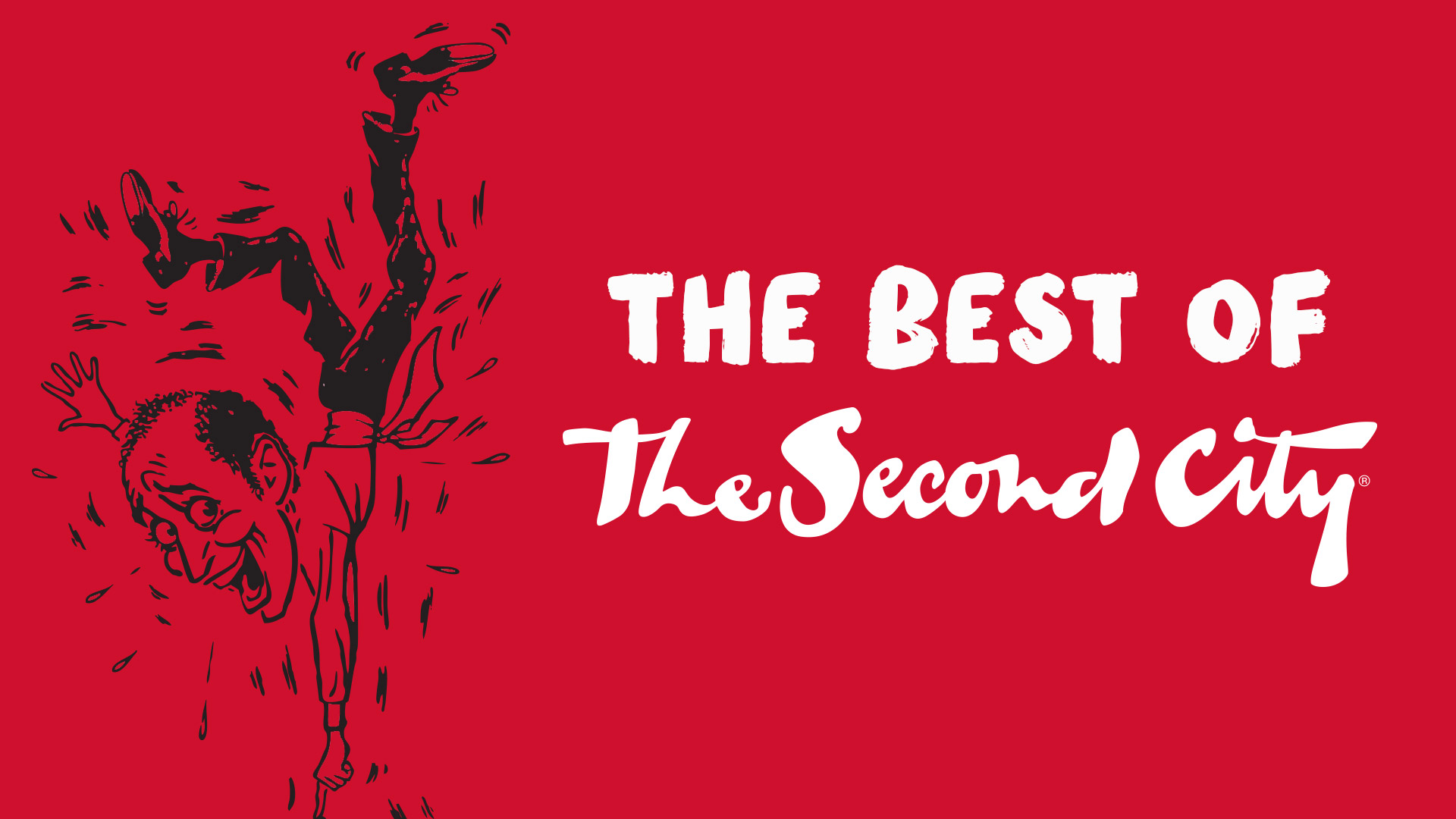 UP Comedy Club
The Best of The Second City