Planning a Group Outing? Don't worry - we got you!
For over half a century, The Second City has been daring audiences to laugh at our world, our shared troubles, and ourselves. Bring your group of 16 or more to enjoy the latest of cutting edge sketch comedy combined with songs & improv at the world's greatest comedy theater. We've got great options for all kinds of group outings:
CORPORATE
BIRTHDAYS
STUDENTS
BACHELOR(ETTE) PARTIES
FUN NIGHT OUT
KIDS & TEENS
Show 'em all what it means to laugh like a Chicagoan. Contact Group Sales at 312.664.4032 x2, email groups@secondcity.com or fill out our nifty contact form.
Want to see more? Check out our Group Outings Brochure or read what other folks are saying in their Testimonials.

50 Years of Funny
The Second City in Chicago has three professional theaters all in one location. We can accommodate groups of 16-500 people. Enjoy the ease and benefits of making a group reservation with:
NO SERVICE FEES
GROUP SEATING
TICKETS STARTING AT $18
DINNER PACKAGES
SHOWS 7 DAYS A WEEK
FLEXIBLE REFUND POLICY
Want seasonal discounts and early-booking specials? Fill out our contact form and tell us about your group for more discounts and deals.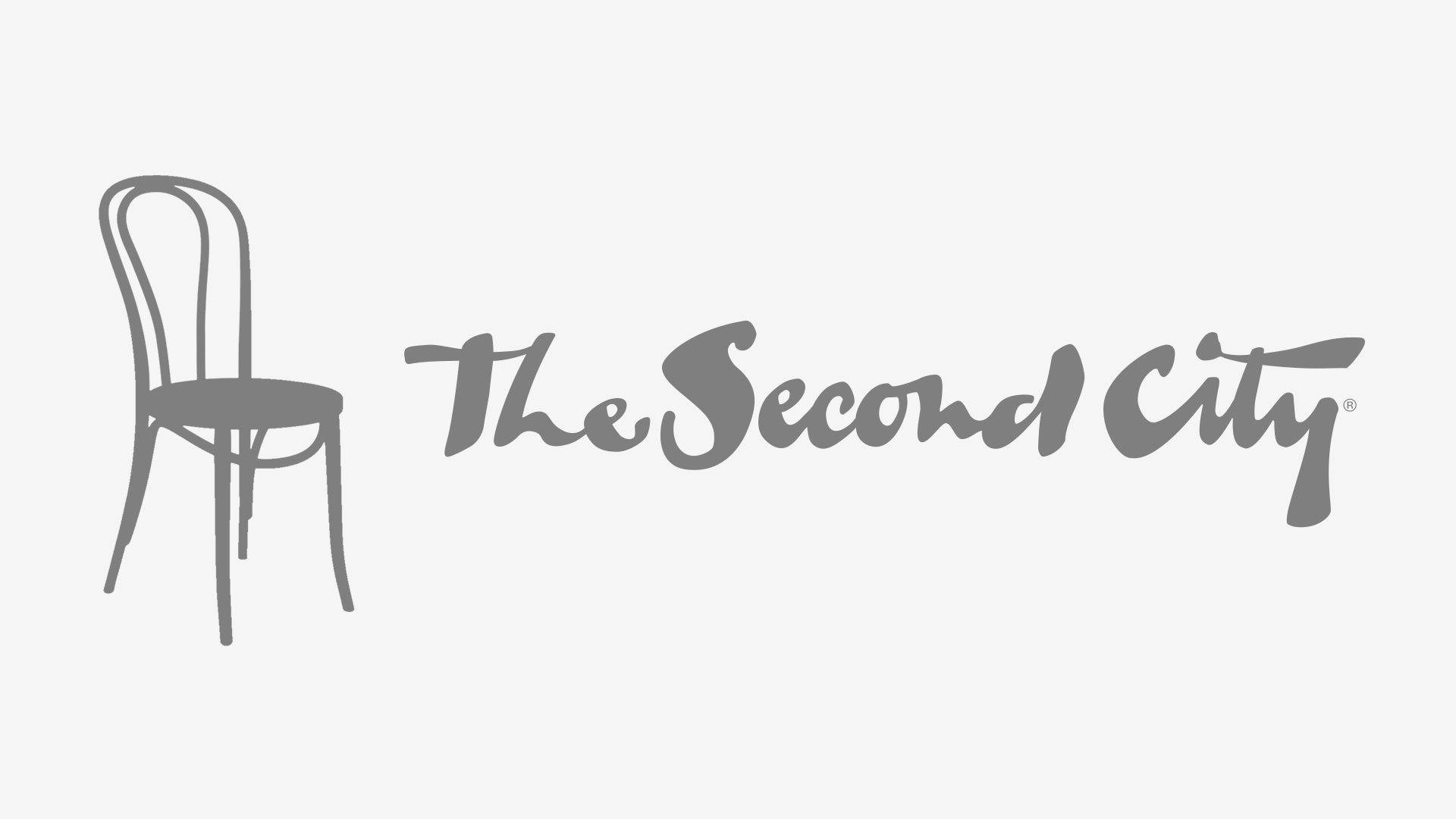 1959 Kitchen & Bar
Second City's 1959 Kitchen & Bar
Want to grab a bite to eat before or after the show? The Second City is pleased to offer our patrons the opportunity to enjoy authentic Chicago cuisine in our own restaurant, 1959 Kitchen & Bar.
To make a dinner package reservation, contact The Second City Groups at 312-664-4032 or fill out our contact form.

Let Loose - And Please Everyone!
We can accommodate private groups of 50-500 in our three theaters 7-nights a week. With 50 plus years' experience creating comedy gold, we'll make your next celebration, whatever that may be, one for the books.
Hungry? We offer incredibly tasty in-house catering for private performances and can customize the menu just for your event. View our catering overview or our full catering menu.
Have a larger group? No problem! Just let us know – we've got some great options. Here are some examples of the kinds of fabulous events we can do:
OFFICE OUTINGS
FUNDRAISERS
PRIVATE PARTIES
CONFERENCE EXCURSIONS
DONOR APPRECIATION
MITZVAHS
MEETING SUPPORT
VIP EVENTS
STUDENT FIELD TRIPS
Check out our Group Outings Brochure. To get started planning your event, contact The Second City Groups at 312-664-4032 or fill out our inquiry form.